Activision has confirmed a new Call of Duty will release in 2021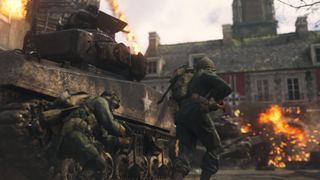 A new Call of Duty is officially in the works and will release in late 2021, Activision has confirmed.
It's not a huge surprise, given that Call of Duty games release every year like clockwork, but what is a surprise is that Call of Duty 2021 will reportedly return to a WW2 setting. It's understandable, then, that Activision has once again enlisted the services of Sledgehammer Games, which developed Call of Duty: WW2.
While Activision hasn't officially revealed the next Call of Duty – or indeed confirmed its name, which may be Call of Duty WW2: Vanguard or Call of Duty: Slipstream – details on the new COD are slowly beginning to emerge, and we're starting to get a good idea of what to expect.
Read on for everything we know so far about the new Call of Duty for 2021. 
During Activision Blizzard's Q4 2020 earnings call (via GamesRadar), speaking about Call of Duty, the publisher confirmed that it has "another strong premium release planned for Q4 in 2021."
That means we can expect the new Call of Duty to arrive in late 2021. Typically, we see mainline Call of Duty games land in October, so it's possible we will see the new COD in that same window. However, given the Covid-19 pandemic, it's possible we may see Call of Duty 2021 delayed until November – which is what happened with 2020's Call of Duty Black Ops: Cold War.
The new Call of Duty will return to WW2, according to a report by ModernWarzone (via GamesRadar ) which was later verified by both Eurogamer and VGC. As per these reports, Call of Duty 2021 is called Call of Duty WW2: Vanguard, and Activision has since confirmed that Sledgehammer Games is the developer.
According to Eurogamer, though, the new Call of Duty will have a "traditional" World War 2 setting, contrary to ModernWarzone's claims that the game will be set in an "alternative timeline".
What's more, recent leaks suggest the new game may actually be called Call of Duty: Slipstream, after notable leaker Tom Henderson spotted a listing on Battle.net. The logo associated with the listing doesn't reveal all that much in the way of the game's premise, but the name and typeface suggest it might be aerial-themed – which lines up with those existing rumors of a WW2 setting.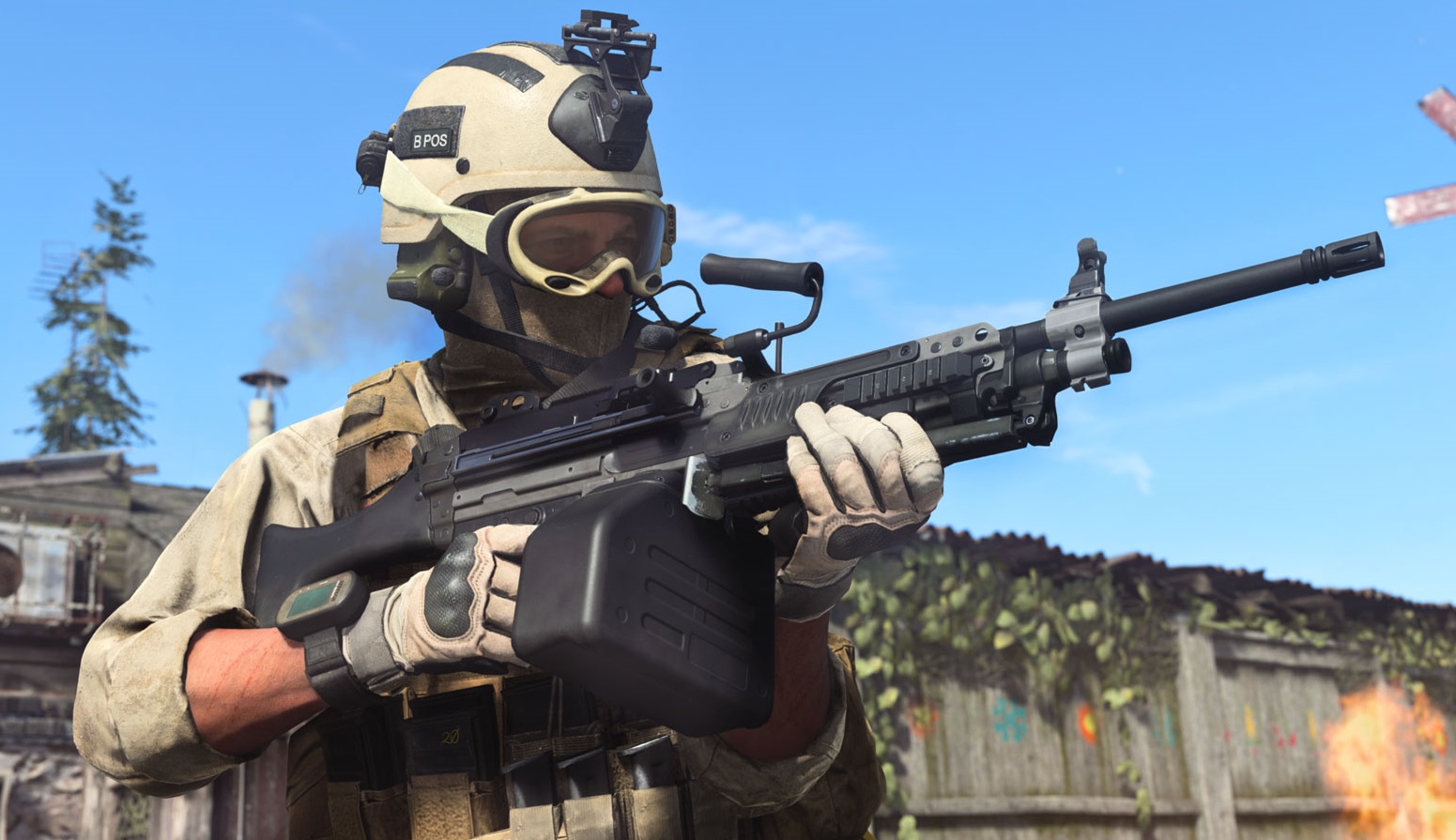 Warzone integration and reveal?
Call of Duty 2021 was notably absent at E3 2021, but according to a recent report from VGC, the game could be revealed via an in-game Warzone event like last year's Call of Duty: Black Ops Cold War.
Not only that, VGC's report suggests a big Warzone integration could be in the pipeline. Developed by Sledgehammer Games, Call of Duty 2021 is to be powered by Modern Warfare's 'IW8' engine, just like Warzone, which should make integration of the games easier.
According to VGC, Sledgehammer has plenty of content planned for Warzone when it shifts to this supposed WW2 setting, including Warzone's "largest and most ambitious [map] to date" that's "planned to coincide with the release of the game rather than arriving months later." The report says that the map will take players to the Pacific theater of WW2 and adds that there will be new vehicles to help players traverse the larger space. 
PS4 and Xbox One release?
Prominent Call of Duty and Battlefield leaker Tom Henderson took to Twitter to share information about Call of Duty 2021, stating that the game will be "held back" by versions of the game on PS4 and Xbox One consoles (via Gamesradar).
It's as of yet unclear how much these rumored last generation versions of Call of Duty Vanguard might differ from their current-gen counterparts and, according to Henderson, this cross-generation strategy will be in place for both Vanguard (or Slipstream) and the next Call of Duty developed by Infinity Ward, positing that game's release in 2022 if Call of Duty's annual schedule is to be upheld.
Built with current-gen in mind?
Almost as a direct counter to Henderson's leak, Activision president Dan Alegre shared details on Call of Duty 2021 during the company's Q1 earnings call, as reported by GamesRadar, saying the new game is "built for next-generation experience." This could imply that Call of Duty 2021 is being developed with PS5 and Xbox Series X consoles as the primary focus, even if not exclusively for these systems. 
A name change?
ModernWarzone initially reported that 'Call of Duty WW2: Vanguard' was the game's working title, however, according to Eurogamer sources, Activision plans to stick with this name for the final version. We then learned that Call of Duty: Slipstream might be the game's title – so the jury is out on that front, at the moment.
Utilize the power of PS5 and Xbox Series X
Black Ops: Cold War did it, so we expect Call of Duty 2021 to take optimization for next-gen consoles even further. We're hoping that the new COD can be played in 120fps (ideally at 4K) and that it will implement DualSense controller support for extra immersion. While we can take or leave the DualSense support, 120fps for first-person shooters like COD makes a huge difference, particularly when playing online.